Stove Repair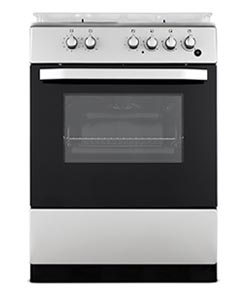 Patriot Appliance repairs gas, electric, and convection stoves/ovens. We will fix any major problems, make sure your stove/oven are functioning without wasted electricity or gas leaks, and replace broken parts.
Stoves/ovens are precise appliances that need professional care. Patriot Appliance can repair broken burners, burned-out elements and check your oven temperature accuracy. You want your stove/oven running at peak performance to cook your food perfectly and not waste energy.
Patriot Appliance will come to your house at your convenience for all your stove/oven repair needs. We repair most major brands and can get stock replacement parts very quickly. If your stove/oven ever goes out, Patriot Appliance will work with you to make sure you don't miss any hot meals!