We Service
Most

Name Brand Appliances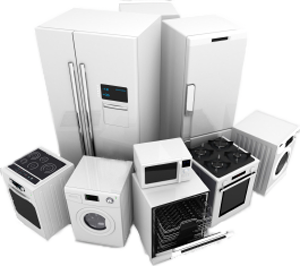 Tired of Having Your Appliances Constantly Break?
We Can Maintain, Service, and Repair Your Appliances for You.

Why Choose Us?
We are Your Local Choice for Appliance Repair. Maintain, Repair & Service - Get it Faster, Get it Local.
Serving the Greater Bangor and Ellsworth Areas
Patriot Appliance prides itself on being one of only a select few retailers in the Greater Bangor and Ellsworth areas.
Over the years, the company has built a reputation based upon honesty, integrity, and excellent customer service.