Dishwasher Repair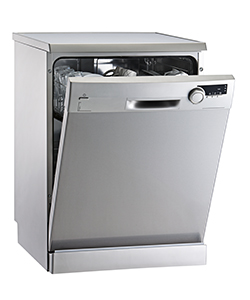 When your dishwasher breaks, you realize how much you rely on it pretty quickly. You want it fixed fast, and Patriot Appliance can help. We will come to you and repair your dishwasher. Our technicians have years of experience with appliances, and can handle almost any repairs.
Some common problems are:
Dishwasher leaks water
Loud noises
Machine won't start
Door won't latch
Dishwasher won't drain
Patriot Appliance repair provides quick reliable service, with high customer satisfaction. Whether it's a small problem or a major repair, Patriot will get your dishwasher up and running again!